Adhesive tapes and tear tapes
Adhesive tapes for special applications and tear tapes for packages
Tomorrow's solutions! With one click.
Highly tear resistant, stable and safe
In the packaging industry we are always dealing with these topics. On the one hand, packaging and adhesive tapes are needed for security purposes (transport security,…) and on the other hand, packaging must be as easy to open as possible.
With our MDO-PP/PE films, we offer suitable solutions and have optimized the technology to this end.
MDO-PP for adhesive tapes
Monoaxially oriented PP films are the ideal basis for the production of high-strength adhesive tapes with low elongation. The MDO-PP strapping adhesive tapes are produced to be abrasion resistant, high strength and also printable. Furthermore, Lenzing Plastics also offers them in different colors to match the products to your requirements.
Multiple packaging is an ideal solution for larger requirements. Sometimes only one bottle is not enough! Therefore, we have developed a highly stable, tear-resistant and highly transparent polypropylene film with our MDO-Cast technology, which helps you to transport your purchase safely.
Due to its very good surface properties, our carrier film is excellently suited for coating with adhesive and finishing with advertising or comfort carriers. Thus, our film provides the basis for a safe transport, but also your advertising message!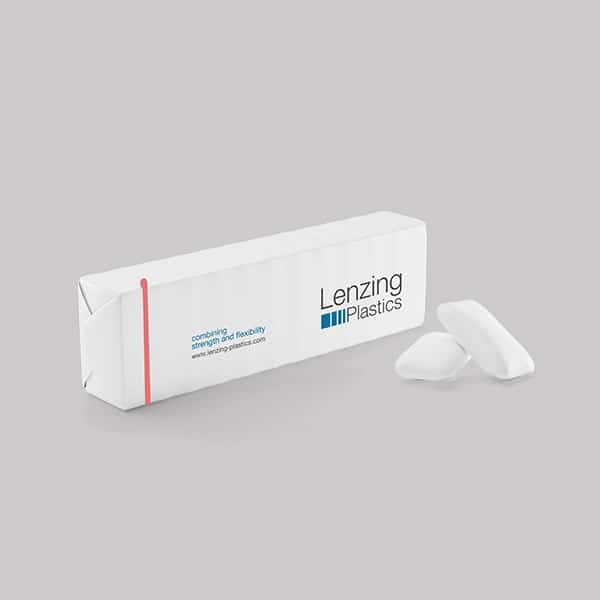 Our MDO-PP film the ideal material for the production of tear strips for different packaging. Tear strips in many variations are essential for modern packaging solutions, as they ensure easy opening for the end consumer and enable resource-saving use of packaging material.
MDO-PP film has established itself on the market as a successful base material for the production of tear tapes due to its excellent tensile strength values and optimum tear behavior.
Films made of MDO-PP or MDO-PE films from Lenzing Plastics to ensure high strength in the machine direction. The advantages are:
Extremely high tensile and tear strength
High transparency
Low elongation
What can we support you with? For which area or end product are you looking for the right MDO film? Contact our representatives for this area and let us advise you, inform you … and certainly convince you.